The Ukrainian energy system is stable.
Monday, March 14, 2022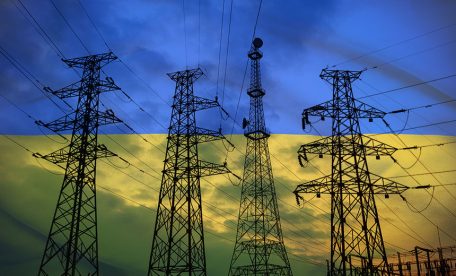 According to Prime Minister Denys Shmyhal, we have four nuclear power plants operating steadily, as well as all hydroelectric and thermopower plants. There are also agreements with Poland to supply additional consignments of coal by rail. The government has decided that Ukrainian thermal power plants will receive gas at a reduced price in order to save coal. Gas reserves are now at about 9.5 billion cubic meters. Gas imports from Hungary, Slovakia, and Poland are in place. The state-owned public gas producer, UkrGasVydobuvannya, continues to produce gas at all their facilities, except those directly on the frontlines, where active military activityis taking place.
Support UBN team