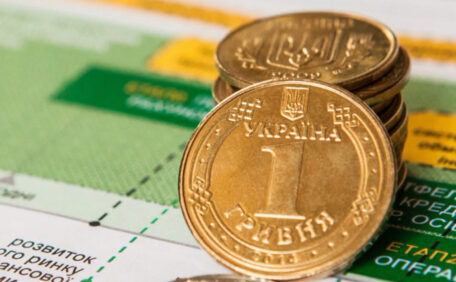 Friday, September 2, 2022
The Ukrainian budget received record revenues of UAH 305B.
In August, the Ukrainian budget received record revenues of UAH 305.6B ($8.25B), which came from both external and internal resources. According to Yaroslav Zhelezniak, a member of the Finance Committee, tax revenue in August amounted to UAH 70B, which is 17% more than in August of last year. At the same time, income tax fell significantly, by UAH 17B, below the government plan. The customs office collected UAH 30B in August, which is UAH 7B more than in July. As Zheleznyak added, the historically high revenues were influenced by the unblocking of Ukrainian sea ports, the hryvnia exchange rate, and high inflation. Proceeds from military bonds amounted to UAH 10.8B and NBU financing of UAH 30B. Thus, the budget's funding from internal resources amounted to approximately UAH 134B and $4.69B (UAH 172B) from external financing.