The Ukrainian banking sector remains profitable.
Tuesday, May 24, 2022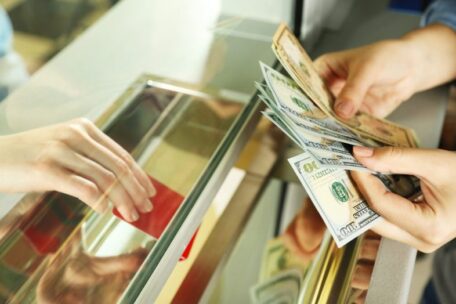 The net operating profit of the banking sector for the four months of 2022 increased by 10%, despite a reduction in this figure in March-April. But due to significant contributions to reserves, the banking sector suffered a net loss in the first four months of this year, amounting to UAH 7.4B. However, reserves increased sevenfold compared to January-April 2021, to UAH 32.7B, of which 83%, or UAH 27.0B, was created in March-April. During January-April, banks' revenues grew by 11% year-on-year to UAH 88.6B, and expenses by 53% to UAH 96B, reported National Bank of Ukraine.
Support UBN team