The supply of Russian gas to Europe will fall to a record low.
Tuesday, June 6, 2023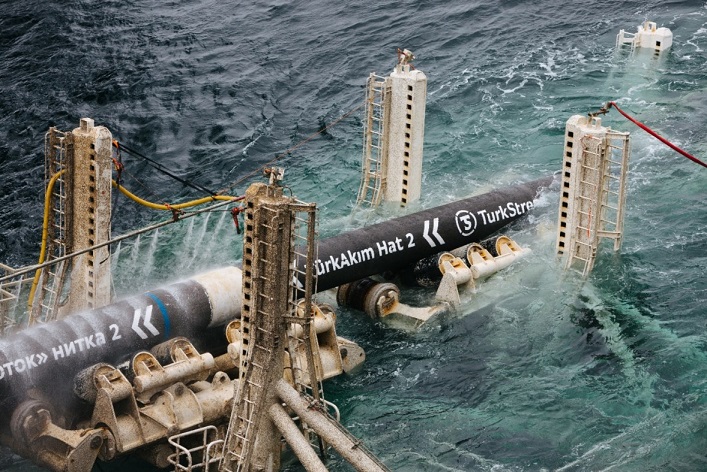 The reason is that Gazprom is halting supplies through the Turkish Stream pipeline for maintenance. According to the company, the planned annual gas pipeline maintenance will last from June 5 to 12. As a result, gas transportation along both lines will stop during this period. Thus, transit through Ukraine will be the only remaining route for the supply of Russian gas to the EU.
A BBC report notes that the escalation of Russia's gas war with Europe began last year when Gazprom shut off the main gas pipeline in the EU Nord Stream for maintenance in the fall, and after that, it never resumed.
At the same time, journalists believe that a new escalation of the gas war should not be expected. After all, Europe has alternatives to Gazprom's gas and has learned to consume less gas. In addition, the Turkish Stream passes through Turkey, one of Russia's few partners, so it is not inclined to initiate any quarrels with it.
Support UBN team