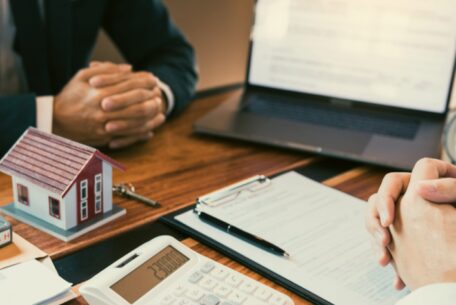 Wednesday, August 3, 2022
The State Property Fund has leased real estate that will bring the state UAH 12M per year.
In July, the State Property Fund held 147 lease auctions, as a result of which 106 lease agreements were concluded. During the auction, the rental price doubled from the initial UAH 465,900 to UAH 1.03M per month. Thus, the state will receive more than UAH 12M per year from the property's lease according to the SPF's press service. It is noted that one of the largest auctions in July was held in the Lviv region. The value of real estate during competitive bidding increased from the initial UAH 74,400 to UAH 150,000, with a total of UAH 1.8M per year. The auction winner was a company that has relocated from the Kyiv region, which will continue operating at the newly leased facility.