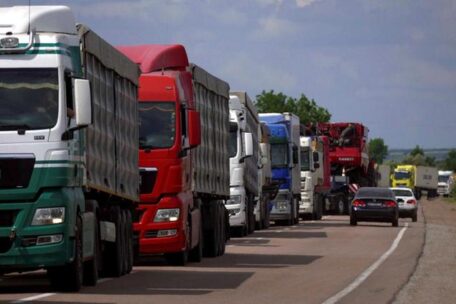 Monday, July 25, 2022
The State Export Control Service extended the validity of the registration and permit documents in the field of state export control for the wartime period.
This is reported by the press service of the Ministry of Economy reported. These are certificates of registration for enterprises to operate as subjects of the international transfers of goods. As well, the certificates of authorization allow these enterprises to carry out a non-state examination of goods in the field of state export control and certificates of state attestation of the intra-company export control system created by the enterprise. If these documents expire, entrepreneurs are not required to renew them at the State Export Control Service. They will continue to be valid throughout the period of martial law and for three months after its end.