The state budget deficit to grow to 3-3.5% of GDP in December.
Friday, December 3, 2021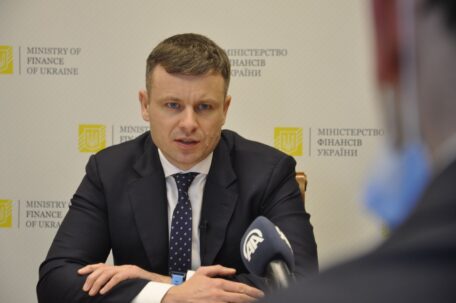 The head of the Ministry of Finance of Ukraine, Sergei Marchenko, expects a significant increase in the state budget deficit in December to 3-3.5% of GDP. For 11 months of 2021, the actual budget deficit is about 1% of GDP, but December is a difficult month. We need to cover a lot of expenses.
Support UBN team