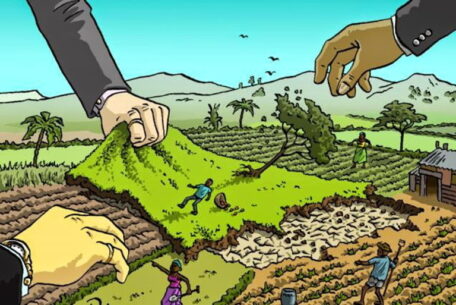 Tuesday, November 23
The SPFU returned 2,500 hectares of illegally confiscated agricultural land to the state.
This land was previously confiscated unlawfully from state-owned companies. "For many years, various business people have become accustomed to profiting from state property. This will not happen. We are struggling with this and are already working to return another 15,000 hectares", said Director of SPFU, Dmitry Sennichenko.