The smooth export of electricity from Ukraine to the EU is being hindered by bureaucracy.
Monday, April 24, 2023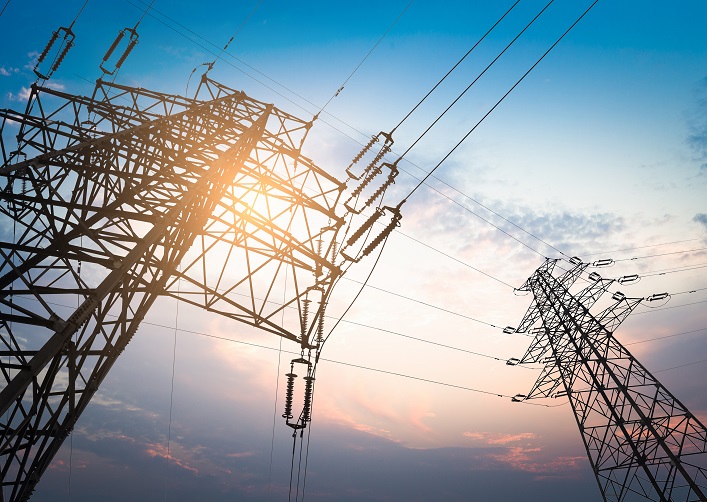 According to Ukrenergo, there is no procedure for holding joint auctions for access to interstate crossings, and the National Energy Market Regulation Commission is delaying the approval of this procedure.
Due to this situation, Slovakia stopped importing Ukrainian electricity on April 21. As explained in the parliamentary committee on energy issues, procedurally, operators from countries that buy or sell electricity must hold joint auctions, the income of which is distributed among the participating countries. But to support Ukraine, the neighboring countries declined these revenues for Ukrenergo's benefit for a year. However, they can't continue to do this. They will simply stop cooperating with Ukraine as Slovakia has, noted committee member Inna Sovsun.
Currently, Ukraine exports electricity to Poland and Moldova.
Support UBN team