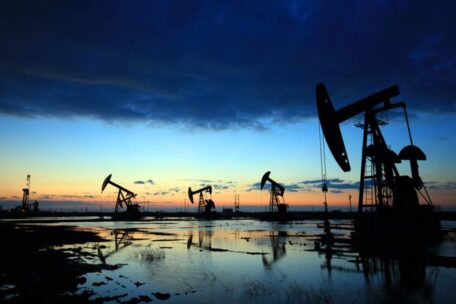 Thursday, June 23, 2022
The price of oil is falling amid expectations of Biden's announcement to suspend the fuel tax.
 Oil prices fell more than $6 a barrel in response to US President Joe Biden's lobbying to lower rising fuel prices, including pressure on the country's primary energy companies. Futures for US WTI oil fell by $5.98 (5.46%) to $103.54 per barrel, and Brent oil futures fell by $5.67 (4.95%) to $108.98 a barrel. The United States – the world's largest consumer of oil – is trying to overcome the sharp rise in gasoline prices and inflation. On Wednesday, Biden is expected to temporarily suspend the 18.4 cents per gallon federal tax on gasoline, reported Reuters. It is said that representatives of seven oil companies are due to meet with Biden on Thursday under pressure from the White House to reduce fuel prices, as they make record profits.