The OECD has improved its two-year forecast for the world's economy.
Monday, March 20, 2023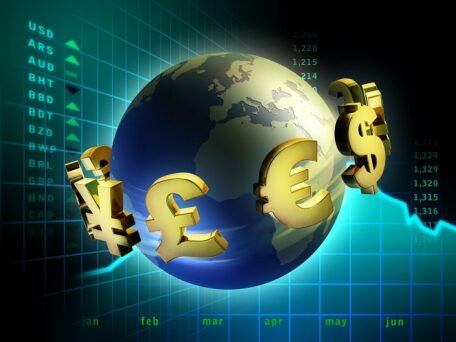 The Organization for Economic Cooperation and Development predicts the global economy will grow by 2.6% this year. In November 2022, the organization's 2023 forecast was for 2.2% growth. Now, the OECD cites reasons for optimism including a decrease in energy and food prices and China's easing of COVID-19 restrictions. Next year, global growth is expected to accelerate to 2.9% – up from November's forecast of 2.7% – as the hit to household incomes from high energy prices gradually eases. The OECD also predicts that inflation in the largest G20 economies will fall from 8.1% last year to 5.9% this year and further decrease to 4.5% in 2024. However, this is still well above targets, despite interest rate hikes by many central banks.
Support UBN team