The new package of EU sanctions will not set a Russian oil price limit.
Monday, September 26, 2022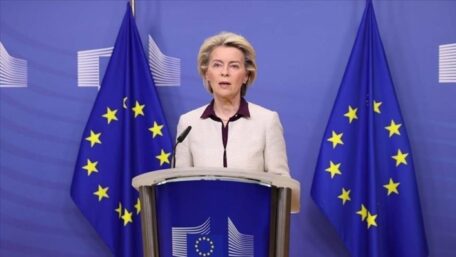 In the eighth package of European Union sanctions against Russia, there will probably be no limit on the prices of Russian oil, reported Radio Svoboda. Because the G7 is still working out the details for capping oil prices, a price cap likely won't be featured in the latest sanctions package. Instead, it has been suggested that the coming sanctions package will contain restrictions on chemicals, machinery, steel products, and individuals involved in the "referendums." This week the European Commission will present a proposal for introducing new sanctions against Russia. EU leaders may approve it during a meeting in Prague on October 6-7.
Support UBN team