The new online platform NAZOVNI to support Ukrainian exports.
Wednesday, December 22, 2021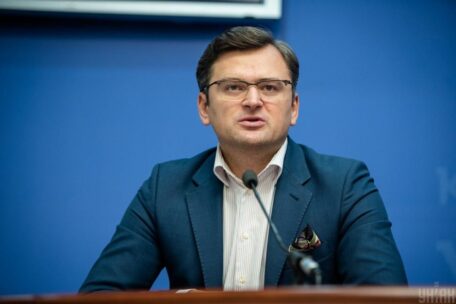 The Ministry of Foreign Affairs presented a new online platform, NAZOVNI, for consulting business diplomats and accompanying Ukrainian exporters. According to Minister of Foreign Affairs, Dmytro Kuleba, NAZOVNI is an open online platform that will offer advice to every business and personal manager. Essentially an embassy employee in the respective country. In addition to this, the Ministry of Foreign Affairs will accompany the Ukrainian exporter at every stage, from the submission of documents to the conclusion of contracts to supply products. The Foreign Ministry has already helped more than 200 Ukrainian companies start exporting or working abroad in 2021.
Support UBN team