The new head of the National Bank has announced Ukraine's need for $38B next year.
Wednesday, October 12, 2022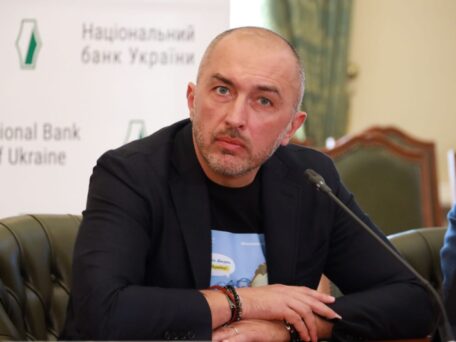 The newly appointed head of the National Bank, Andriy Pishnyi, outlined his office's priorities. Among them are macroeconomic stability, the effectiveness of macroeconomic policy, negotiations with international partners, and maintaining the banking system's stability, the NBU reported. "Next year will not be easy, with a $38B total need for financing. Its involvement is a joint matter for all government organizations, which we will work on," he said during his presentation with the participation of the president. According to Pishnyi, one of the priorities for the next few weeks is negotiations with the IMF mission and reaching agreement on a position. The new head of the NBU supported the policy of anti-crisis management that has been in use.
Support UBN team