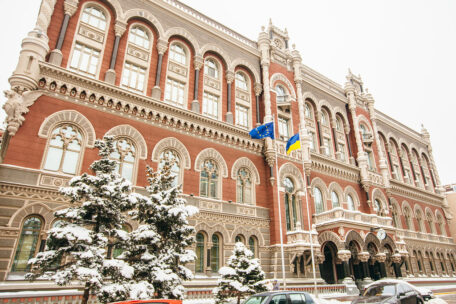 Thursday, March 24, 2022
The NBU cancels the calculation of the short-term liquidity ratio by banks.
 The National Bank has abolished the short-term liquidity ratio (H6) for banks due to the end of the transition period for the introduction of the Net Stable Funding Ratio (NSFR). The introduction of the NSFR standard has been carried out by banks in stages since December 2019 in accordance with an established schedule. This standard is based on the norms of European legislation and the Basel Recommendations and determines the minimum required level of liquidity of the bank on a one-year horizon.