The NATO Secretary-General has warned Russia against attacking Ukraine's arms supply channels.
Thursday, March 10, 2022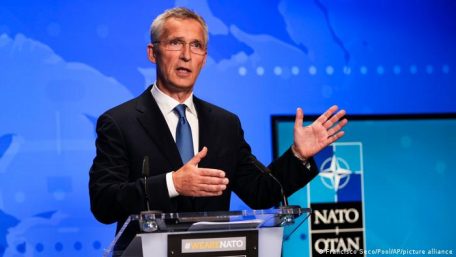 NATO's secretary-general has warned that a Russian attack on the supply lines of allied nations supporting Ukraine with arms and munitions would be a dangerous escalation of the war raging in eastern Europe. "The allies are helping Ukraine uphold their right for self-defense, which is enshrined in the UN charter," said Stoltenberg. "Russia is the aggressor, and Ukraine is defending itself. If there is any attack against any NATO country, NATO territory, that will trigger Article 5," reported CBC news.
Support UBN team