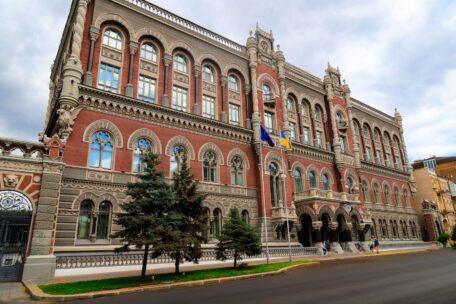 Friday, June 3, 2022
The National Bank of Ukraine raises the key policy rate to 25%.
The National Bank decided to increase the rate from 10% to 25%, stated NBU Chairman Kyrylo Shevchenko. He stressed that such an increase in the discount rate is to protect hryvnia income and savings. Also, the move is designed to increase the attractiveness of hryvnia assets, reduce pressure in the foreign exchange market, and, as a result, strengthen the National Bank's ability to ensure exchange rate stability and curb inflation during the war. The gradual adaptation of Ukraine's economy and the transition from psychological shock to the economic logic of decision-making by businesses and individuals require a change in approach to monetary policy, said the head of the NBU.