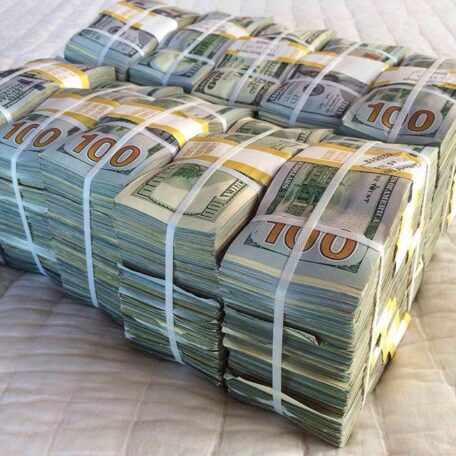 Monday, June 6, 2022
The National Bank of Ukraine has sold $9B in 2022.
After the National Bank's record sale of a currency on the market last week, the volume decreased slightly and amounted to $826M. Since the beginning of the year, the bank has sold $9.4B. A week earlier, the National Bank sold $1.4B, a record high since the start of a full-scale war, and limited its purchases to only $7.5M that week, as it did last week. Since the beginning of the year, the NBU has sold $9.4B and €1.8B and bought $1.8B and €110M. The average hryvnia exchange rate in the first week of June remained at UAH 35-35.9 per dollar, and on the black market, it strengthened slightly compared to the previous day.