The Ministry of Finance sold UAH 9.5B in bonds and lowered rates on two-year securities.
Wednesday, February 22, 2023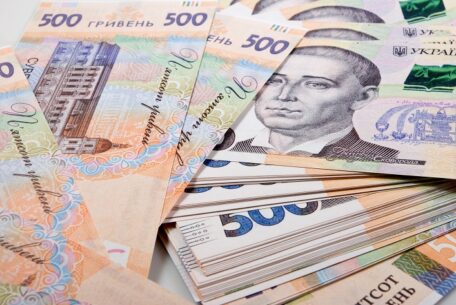 On February 21, the Ukraine Ministry of Finance auctioned military bonds for UAH 9.5B. The agency also placed OVDP bonds with a maturity of 9 months at 15% and attracted UAH 535M. It was possible to attract UAH 49M from the additional placement of securities with a maturity of one year at 18.5%. Bonds at 18.51% with a maturity of two years were sold for UAH 7.39B, the rate was reduced from 19.07%. The Ministry of Finance also placed semi-annual dollar bonds at 4.25% for $43M.
Support UBN team