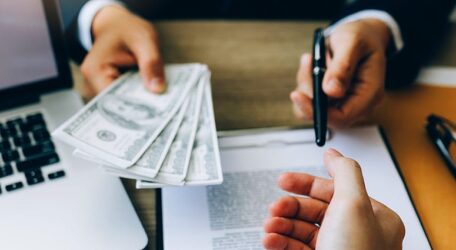 Wednesday, June 1, 2022
The Ministry of Economy recorded a record demand for 5-7-9% loans.
 Since May, there has been a record number of requests from businesses for soft loans under the state program Affordable Loans 5-7-9%, which indicates the desire of entrepreneurs to resume business as soon as possible. Most of the enterprises that have borrowed operate in agriculture (51.8%), trade and production (22.6%), and industrial processing (14%) under the program. Geographically, the leaders in terms of loan agreements are Lviv, Kharkiv, Dnipropetrovsk, Odesa, the Kyiv regions, and the city of Kyiv. Since the beginning of the program 42,476 loans totaling UAH 117.9B ($3.7B) have been issued to entrepreneurs. The issued loans are anti-crisis loans, refinancing of previously received loans, investment loans, and anti-war purpose loans.