The largest Ukrainian retailers paid 23% less in taxes.
Friday, August 5, 2022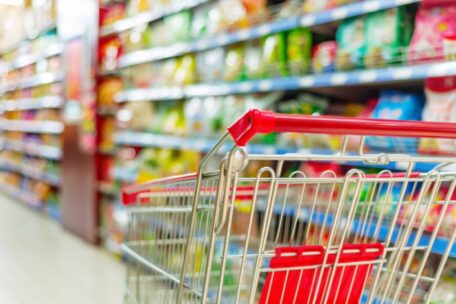 From January-May 2022, the largest companies of Ukraine paid about UAH 15B in taxes, which is UAH 4.29B or 23% less than in the same period in 2021, announced the Association of Retailers of Ukraine (RAU). In addition, as of May 2022, the number of employed workers in these companies was 248,070, which is 23.240 or 9%, less than at the end of 2021. RAU experts attribute the decline in payments to the state budget due to the retail companies' losses resulting from the war and the reduction in consumer consumption due to immigration and decreased income. At the same time, the reduction of industry workers could have been more than 9%; however, retail companies are trying to retain staff wherever possible.
Support UBN team