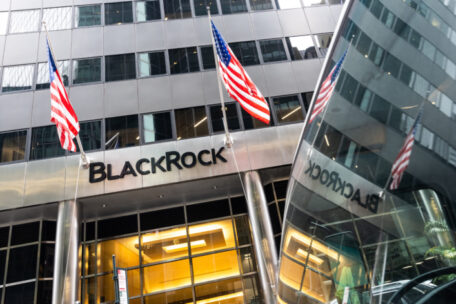 Monday, November 14, 2022
The investment giant BlackRock will advise Ukraine on attracting investment for reconstruction.
BlackRock's plan envisages that the company will advise the ministry on the development of a special investment platform to attract private capital to restore Ukraine's infrastructure and support the economy, the ministry said. The platform will focus on mobilizing investment in crucial sectors of the Ukrainian economy, considering the need for reconstruction following the full-scale Russian invasion. The consultation will cover both the roadmap for its creation and questions about the platform's structure, mandate, and governance. The signed memorandum of understanding officially cements the respective preliminary agreements between the President of Ukraine, Volodymyr Zelenskyy, and BlackRock CEO Larry Fink.