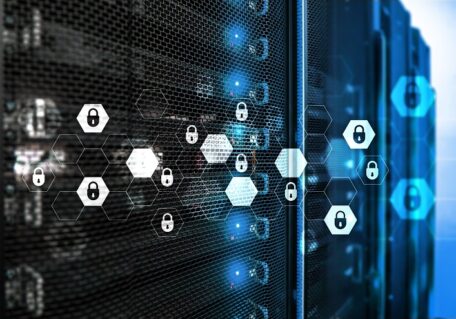 Wednesday, December 14, 2022
The International company, Internet 2.0, will help Ukraine with cyber protection.
The Ministry of Digital Transformation signed a memorandum of cooperation with the leading cyber security organization of the US and Australia called Internet 2.0, the Ministry noted. As a result, Ukraine became the first Internet 2.0 partner outside the FVEY intelligence alliance, including Australia, Canada, New Zealand, the UK, and the US. Within the framework of the memorandum, Internet 2.0 will provide its technologies and share its advanced experience for Ukraine's cyber defense needs. Internet 2.0 is the leading cyber security organization in the US and Australia, whose mission is to protect customers and partners from the most advanced threats. The main products of Internet 2.0 are technological solutions for cyber protection, including Cloaking Firewall, and Malcore. The international cyber security company plans to open an office in Ukraine.