The IMF has started discussing a potential program for Ukraine.
Thursday, March 9, 2023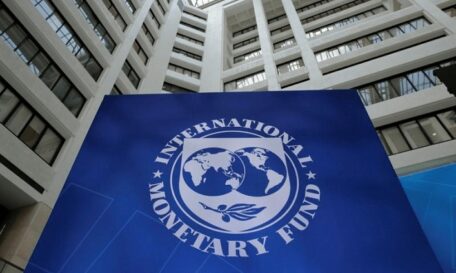 On March 8, the IMF mission, led by Gavin Gray, began its work to discuss a potential program for Ukraine with Ukrainian government representatives. Ukraine Prime Minister Denys Shmyhal emphasized that the Ukrainian authorities are trying to coordinate all parameters and reach an agreement promptly. The total funding amount is expected to be more than $15B. According to Shmyhal, the new long-term program will be an important message to investors and donors ready to invest in Ukraine. The NBU expects the program to be structured into two stages: war and post-war and will last four years. The basis of the program is bringing Ukraine's national legislation to EU standards and norms. Also, the obligations will relate to monetary, budgetary, and tax policy, ensuring price and financial stability and the effective functioning of the domestic debt market.
Support UBN team