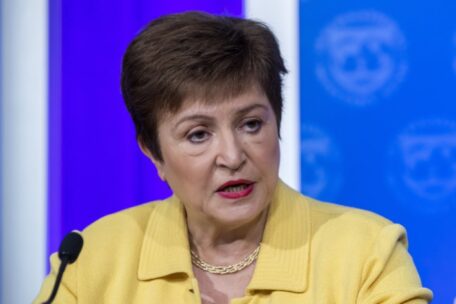 Monday, October 10, 2022
The IMF has approved $1.3B  in additional assistance for Ukraine.
The Board of Executive Directors of the IMF approved an additional $1.3B tranche to Ukraine on October 7, the NBU reported. These funds will come within the extended Rapid Financing Instrument (RFI), which provides additional anti-crisis assistance to countries suffering from a significant payment balance deficiency caused by the global food crisis. The IMF noted that the new financing package for Ukraine should meet Ukraine's immediate payment needs and support its creditworthiness. It will also act as a catalyst for continued financial support from Ukraine's creditors and donors. With the new tranche, the total financing from the IMF provided to Ukraine since the beginning of the war will amount to $2.7B.