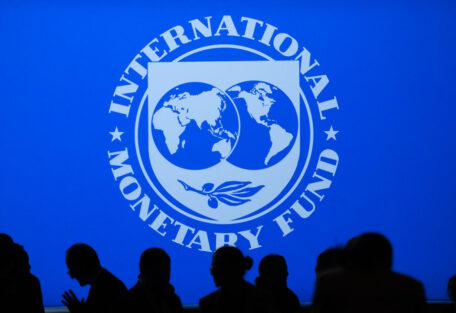 Wednesday, November 24
The IMF has agreed to allocate $700 million to Ukraine.
Following the first revision of the stand-by program (SBA), the International Monetary Fund agreed to provide Ukraine with a loan tranche of about $700 mln, according to the fund's press service. "Completion of the review allows the government to receive the equivalent of approximately $699 million, resulting in a total payout of the current SBA of approximately $ 2.8 billion," the statement said.