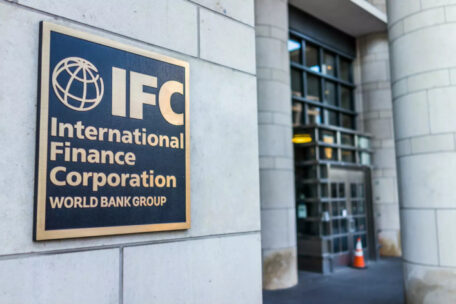 Friday, September 23, 2022
The IFC has allocated $30M for investment in Ukraine and Moldova.
The International Finance Corporation (IFC), part of the structure of the World Bank, has allocated $30M for investments in Ukraine and Moldova, the Ministry of Economy reported. The money will be directed to a target fund with a total volume of $200M, managed by the American-Ukrainian investment company, Horizon Capital. The company will invest in fast-growing technologies and export-oriented companies operating mainly in Ukraine and Moldova. This is the first IFC investment in Ukraine since the beginning of the war. The investment fund focuses on companies in the IT sector, e-commerce, innovative consumer goods, and the fintech sector. This should be a positive signal for other potential investors, that now is time to start investing in the Ukrainian economy, said the Minister of Economy, Yulia Svyridenko.