The IEA expects a 30% increase in new renewable energy capacities this year.
Monday, June 19, 2023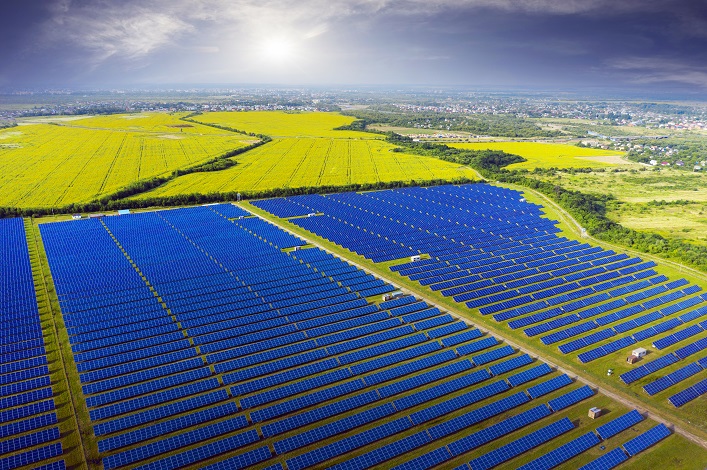 A report from the International Energy Agency (IEA) notes that these expectations are based on concerns about energy security following Russia's full-scale invasion of Ukraine.
Solar will account for two-thirds of capacity growth in 2023, and wind will grow by nearly 70% year-on-year. The sharp jump is due to the completion of projects delayed by pandemic restrictions and supply chain disruptions in Europe and the US. Total renewable energy capacity is expected to grow to over the next year to 4,500 GW.
Another IEA report suggests that global investment in clean energy will far outpace fossil fuel spending this year. Of the $2.8T in planned energy investment for 2023, more than $1.7T will go to clean energy sources, including nuclear power. And a little more than $1T is earmarked for coal, gas, and oil.
Support UBN team