The head of the UGTSU details the danger of compressor stations being seized by the occupants being stopped.
Friday, March 11, 2022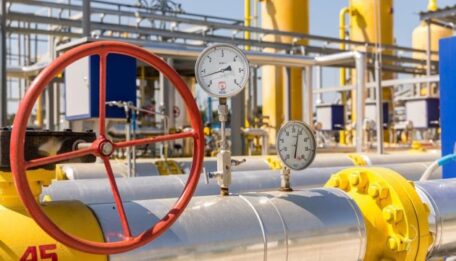 The invasion of compressor stations of the Operator of the Gas Transportation System (OGTSU) in the Luhansk and Kharkiv regions by Russian occupants is fraught with the risk of their stoppage. First of all, it will have negative consequences for the transit of Russian gas to Europe, OGTSU head Serhiy Makogon noted. "We demand that the Russian occupation troops liberate our facilities, and then we can carry out the work of transporting gas for Ukrainian and European consumers. However, now there is the risk that we will not be able to respond accordingly, because we cannot manage the system when outsiders interfere with its work," Makogon said.
Support UBN team