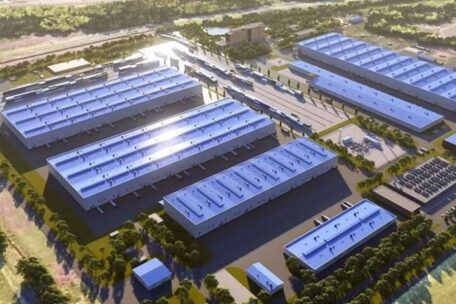 Thursday, September 8, 2022
The government exempted industrial park equipment from VAT and customs duties.
On September 7, the Cabinet of Ministers approved a new procedure for importing new industrial park equipment and components from abroad, the Ministry of Economy reported. From now on, this equipment will be imported into Ukraine without import duty or value added tax. The new order will ensure targeted use of imported equipment and maintained control over it. The order simplifies the equipment import mechanism – the list and equipment volumes do not need  individual government approval.