The German opposition supports supplying heavy weapons to Ukraine.
Tuesday, April 26, 2022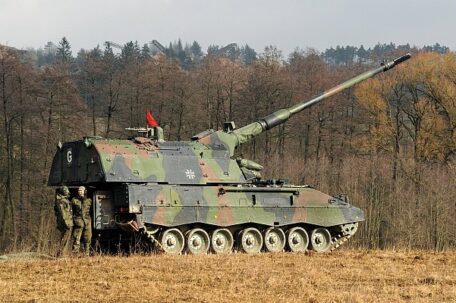 The largest opposition faction in the Bundestag,  the CDU / CSU, presented a resolution proposal calling for support for Ukraine with heavy weapons. In the dispute over the supply of heavy weapons to Ukraine, the CDU / CSU faction continues to pressure the ruling coalition. The CDU / CSU parliamentary group's project calls for "immediate and visible quantitative and qualitative intensification of the supply of German weapons. Germany must now join its EU and NATO allies and make a decisive contribution to strengthening Ukraine's self-defense forces, in particular heavy weapons," reported BILD.
Support UBN team