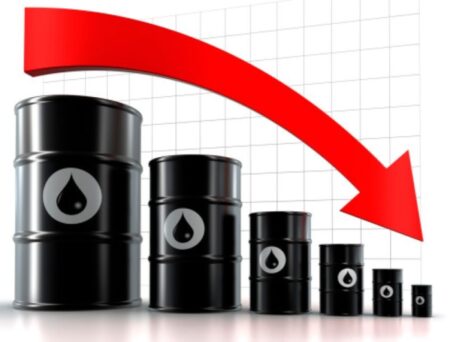 Friday, September 2, 2022
The G7 plans to present a plan to cap Russian oil prices.
On September 2, the finance ministers of the G7 countries will reach an agreement and present a plan for setting maximum prices for Russian oil at a virtual meeting, the WSJ writes. According to the publication, the plan will cover oil and oil products. The plan provides a ban on the financing and insurance of Russian oil transportation if it is sold for more than the established price limit. According to the plan, the embargo should be eased – the EU ban on oil transportation insurance will be lifted, allowing European companies to continue providing financial services for the transportation and sale of Russian oil, but only at a set price. The EU Russian oil embargo comes into effect in December.