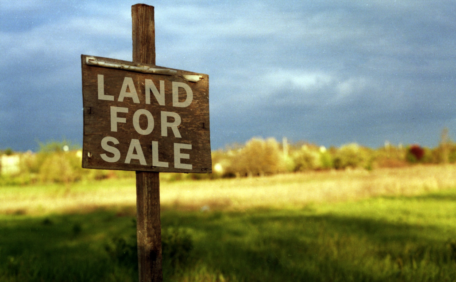 Tuesday, November 23
The first electronic land auction to be held in Kyiv.
 The city authorities made this announcement. The head of the Kyiv Digital Transformation Administration, Petro Olenych, said that the Kyiv administration stated that it was possible to update the information and select plots due to the inventory of the city's lands. The deputy head of the Kyiv City State Administration believes that e-bidding "will make the sphere of land relations more transparent" and increase revenues to the city budget. The first electronic land auctions are planned to be held at the beginning of the new year.