The EU's gas price increased by 30% in one day.
Tuesday, September 6, 2022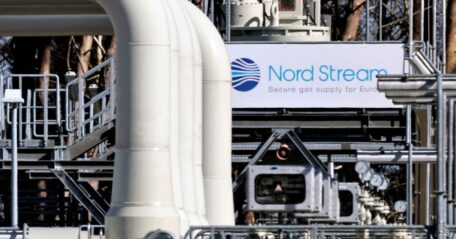 Fueled by the complete shutdown of gas supplies through Nord Stream-1, gas exchange prices in Europe at the opening of trading on Monday exceeded $2,800 per thousand cubic meters, showing an increase of more than 30%. According to ICE data, the price of October futures at the TTF hub in the Netherlands increased to $2,853 per 1,000 cubic meters. On Friday, September 2, trading closed at $2,213 per 1,000 cubic meters. On September 2, Gazprom announced that an oil leak had been discovered at the Portova station, and the gas pipeline would be completely shut down until the problem has been resolved.
Support UBN team