The European Parliament believes that Ukraine can join the EU in 2029.
Friday, March 3, 2023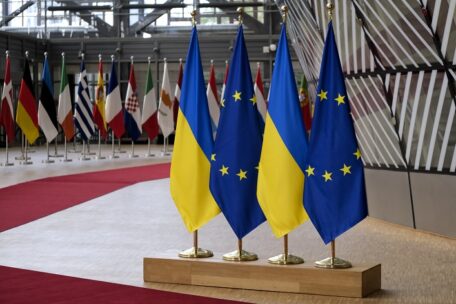 Member of the European Parliament Andrius Kubilius is convinced that Ukraine can gain full member status in the EU in 2029. According to him, both sides should work toward this: Ukraine should make reforms, and the EU should muster the political will and restore their ambition of building a new European architecture, including membership for Ukraine, Moldova, and perhaps Georgia. Kubilius notes that Lithuania spent three years negotiating with the EU and Poland four prior to joining the EU. Based on this experience, the European Parliament estimates that the negotiations with Ukraine may end by 2027 when Lithuania will preside over the EU. Another year or two will be needed to ratify the treaty in all 27 EU member states.
Support UBN team