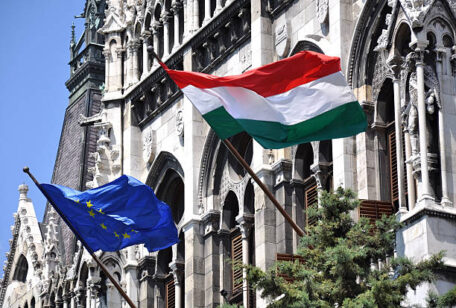 Monday, September 19, 2022
The European Commission will punish Hungary.
On September 18, the European Commission recommended that the EU suspend about €7.5B in funding for Hungary due to Budapest's retreat from democracy and the possible misuse of EU money, writes The Washington Post. For almost 10 years, the EC has accused Hungarian Prime Minister Viktor Orbán of dismantling democratic institutions, taking control of mass media, and violating the rights of minorities. The commission's concerns are focused on state procurement and project implementation funded by the EU. It is about systematic and systemic violations and shortcomings in public procurement, associated with a very high number of tenders with only one bidder. The EC recommended that member states give Hungary until November 19 to resolve these issues.