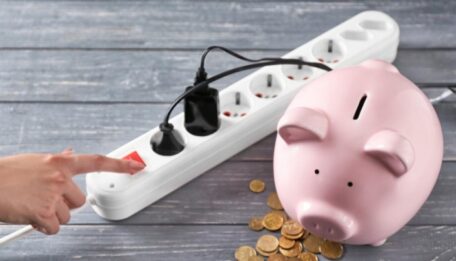 Friday, September 2, 2022
The European Commission plans to limit electricity prices and reduce demand.
The European Commission is considering options for limiting prices and reducing demand for electricity as part of its proposals to combat rising energy prices, Reuters writes. According to Mechtild Versdorfer, Deputy Director General of the Energy Department of the European Commission, work on these measures is currently ongoing. The head of the European Commission, Ursula von der Leyen, will present the commission's ideas for limiting energy prices in her speech on September 14. Before that, the energy ministers from the EU countries will hold an emergency meeting on September 9 to discuss their reaction to the jump in energy prices. The EU Commission is also reviewing the structure of the EU electricity market.