The EU will use frozen Russian assets for the benefit of Ukraine.
Monday, March 27, 2023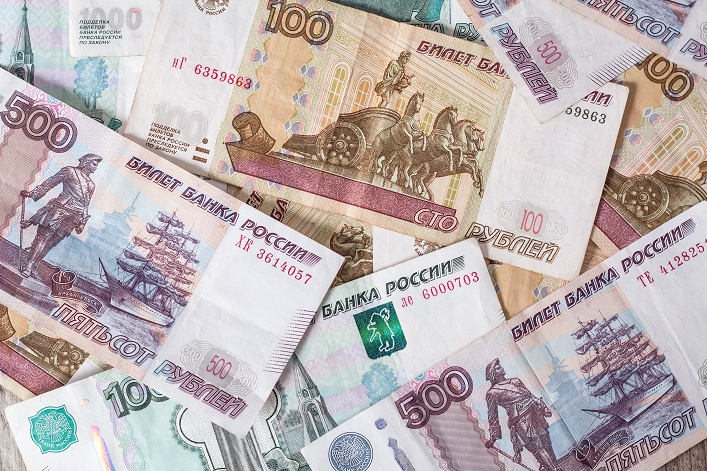 The EU is studying its legal options for the use of frozen Russian currency reserves, including their investment to obtain profits that will be directed to Ukraine's restoration, writes Politico.
Under the EU sanctions regime, if and when the sanctions are lifted the owner of the frozen assets should be able to recover the capital, and any income set forth in the contract before the assets were frozen. But any income above that can be appropriated.
The EU believes that about two-thirds of the Russian central bank's $300B frozen reserves are currently in the EU. But the European Commission is still not fully aware of this money's location, so it included the obligation to report its whereabouts in its latest package of sanctions against the Russian Federation.
The commission notes that investing these billions in "highly rated liquid assets" with relatively short maturities could yield "significant annual returns averaging around 2.6%".
Support UBN team