The EU proposes to develop a reconstruction package for Ukraine.
Thursday, May 5, 2022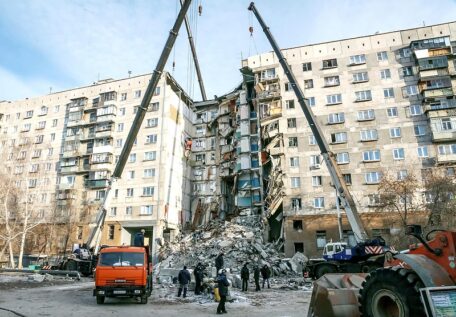 The head of the European Commission, Ursula von der Leyen, proposed to start working on an ambitious reconstruction package for Ukraine, which will pave the way for Ukraine's future in the European Union. This package should bring huge investment to meet the needs of Ukraine and carry out the necessary reforms. "We could set a system of milestones and goals to make sure that European money really benefits the people of Ukraine and is spent following EU rules. We could help fight corruption, bring the legal environment in line with European standards and radically increase production capacity in Ukraine," said Von Der Leyen. According to her, the aid package will bring the stability and confidence needed to make Ukraine an attractive destination for foreign direct investment.
Support UBN team