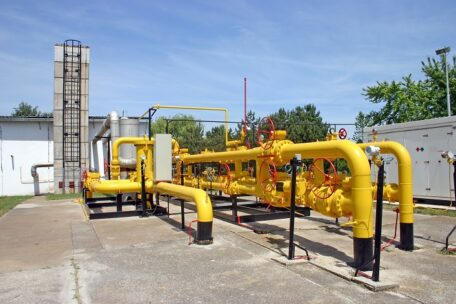 Thursday, December 15, 2022
The EU opens the door to the underground gas storage market for Ukraine.
Two decisions have been adopted in Ukraine, allowing Ukrtransgaz to enter the market of underground gas storage in the European Union. The Ukrainian Parliament has adopted draft law No. 8158, which forms the basis for the certification of Ukrtransgaz as a gas storage operator compliant with EU regulations. Also, the National Energy Regulatory Commission has approved the procedure for the certification. Successful certification will give Ukraine the official right to store on its territory not only commercial gas reserves of certain European companies but also strategic reserves that have already been accumulated at the state level. This will make it possible to maximize the Ukrainian storage network's capacity, increase underground gas storage revenues, and strengthen Ukraine's energy security.