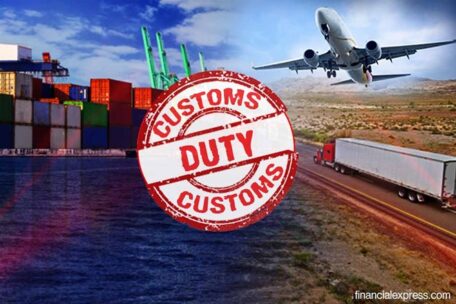 Thursday, April 28, 2022
The EU might abolish all customs duties for imports from Ukraine.
The European Commission has proposed suspending import duties on all Ukrainian products entering the European Union for a year. "This proposal, which is an unprecedented gesture of support for the country in a state of war, also provides for the suspension for one year of all EU anti-dumping and protection measures on Ukrainian steel exports," the statement said. It is noted that this step is designed to help increase Ukraine's exports to the EU and alleviate the plight of Ukrainian producers and exporters in the face of Russia's military invasion. The European Commission's proposal must now be considered and approved by the European Parliament and the Council of the European Union.