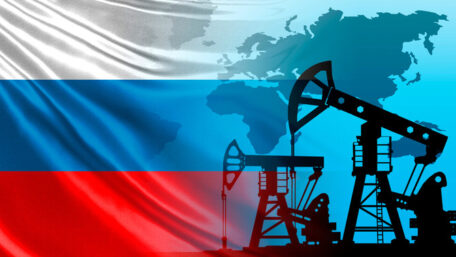 Friday, July 22, 2022
The EU lifted restrictions on the export of grain and oil from Russia to third countries.
The European Union loosened the sanctions imposed on Russia, unblocking agricultural products and oil export to third countries. In addition, the EU has allowed the supply of goods and technologies for aviation security, stated EU High Representative Josep Borrell. He noted that in this way, the EU contributes to overcoming the global food crisis. In return, Russia should stop bombing Ukrainian fields and grain elevators and stop blocking Black Sea ports. The Council of the EU notes that the European Union's sanctions also do not prevent third countries and their citizens outside the EU from buying pharmaceutical or medical products in Russia. In addition, the EU has weakened sanctions against Russia's aviation industry.