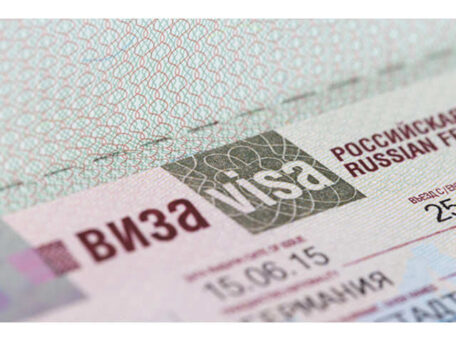 Wednesday, September 7, 2022
The EU is ready to suspend its visa agreement with Russia.
 The European Commission unveiled a proposal to suspend the visa facilitation agreement between the EU and Russia, making it more expensive and harder for Russians to travel to EU member states, reported CNN. European Home Affairs Commissioner Ylva Johansson announced the proposal at a news conference in Brussels, saying there is "no basis for a privileged relationship between Russia and the EU" following Russia's invasion of Ukraine. This comes after European foreign ministers reached a political consensus last week to suspend the visa agreement.  The commissioner said that Russians entering the EU for tourism and leisure will face a "lengthier" and "more expensive" process. However, despite the suspension, the EU will remain open to specific categories of Russian visa applicants traveling for essential purposes, including family members of EU citizens, journalists, dissidents, and civil society representatives.