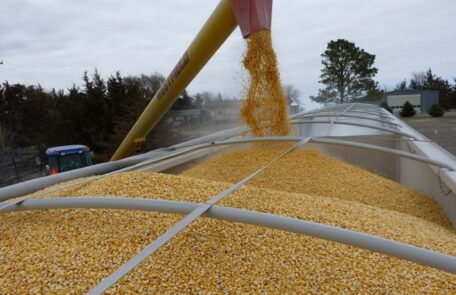 Monday, November 14, 2022
The EU is mobilizing €1B to export food from Ukraine.
According to the European Commission, to increase global food security and help Ukraine export agricultural products, €1B is being mobilized within the framework of the EU's Paths of Solidarity initiative. It is noted that Paths of Solidarity and the Black Sea Grain Initiative have allowed the export of about 25 million tons of Ukrainian grain, oilseeds, and related products from May to the end of October. In addition, the Solidarity routes are currently the only option for exporting all other non-food goods from Ukraine and importing all essential goods, such as fuel and humanitarian aid. Thus, Paths of Solidarity have become a lifeline for Ukraine's economy, returning more than €15B in profit to Ukrainian farmers and enterprises, the declaration said. At the same time, the Solidarity Paths' capacity  is reaching its limit, bottlenecks remain, and logistics costs are high. Therefore, €1B will be utilized to support and further increase the capacity of the Solidarity Paths.