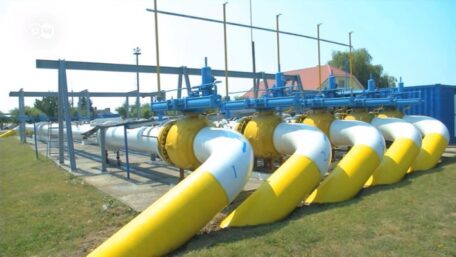 Thursday, July 28, 2022
The EU is going to increase the reverse flow of gas to Ukraine.
According to the European Commissioner for Energy, Kadri Simson, "Together with the countries bordering Ukraine, we will increase the volume of reverse gas supply between the EU and Ukraine by the end of this year." She reminded that Ukraine has the largest gas storage in Europe. Therefore, it is in the parties' common interests to use them to ensure the common gas supply security. According to the commisioner, the new EU rules on gas storage will soon be integrated into documents of the Energy Community. Minister of Energy of Ukraine Herman Galushchenko confirmed the interest on the Ukrainian side in such EU energy cooperation. He added that Ukraine is just now ready to receive more than 20 billion cubic meters of gas in its storage facilities in western Ukraine.