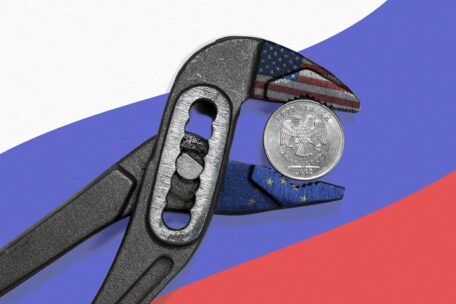 Tuesday, December 6, 2022
The EU is finalizing work on a new package of sanctions, including restrictions on the financial sector and drones.
The European Commission has prepared a draft of the ninth package of sanctions against Russia that is expected to be approved on December 12 at the meeting of the heads of foreign affairs of the EU countries. According to the draft, about 180 Russian actors have been sanctioned, including banks, media resources, and technology companies. However, no entities from Belarus are mentioned. In addition, according to Bloomberg, the European Union plans to impose restrictions on the Russian drone sector as part of a new package of sanctions. Poland and the Baltic states have pushed the EU to tighten a new package of sanctions in return for maintaining the ceiling on the price of Russian oil at $60 per barrel.