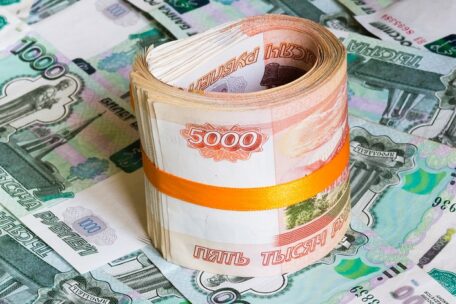 Tuesday, January 24, 2023
The EU is considering transferring profits from the management of frozen Russian assets.
 The European Union wants to analyze the idea of managing the Russian Central Bank's frozen assets ($300B), the profit from which would be applied to Ukraine's reconstruction. The President of the European Council, Charles Michel, expects a certain impetus in the discussions from the EU leaders. He added that despite legal obstacles to asset seizure, there is a strong political interest in making progress on the issue and getting it done. At the end of last year, the European Commission proposed sending the Russian state's frozen assets to a fund where they could be actively managed to obtain a return that would help in Ukraine's reconstruction. Currently, the EC is trying to confiscate the assets of Russian oligarchs who are under sanctions.