The EU integrates aid to Ukraine into its 2023 budget.
Wednesday, October 5, 2022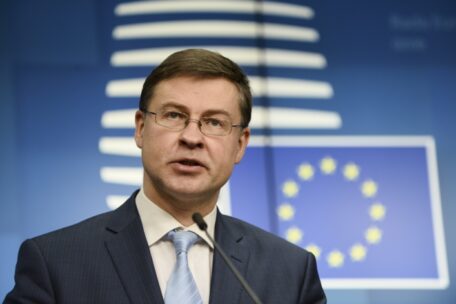 The finance ministers of the European Union agreed to integrate support payments to Ukraine into the EU budget for 2023 in order to make them more structured and predictable. This was stated by the Vice President of the European Commission, Valdis Dombrovskis. "It is important to have a more predictable flow for Ukraine next year, so we intend to integrate it into EU budget discussions for 2023 and thus make it more stable." An agreement was reached between the ministers on such an approach.
Support UBN team