The EU has decided to increase electricity exports to Ukraine.
Friday, February 17, 2023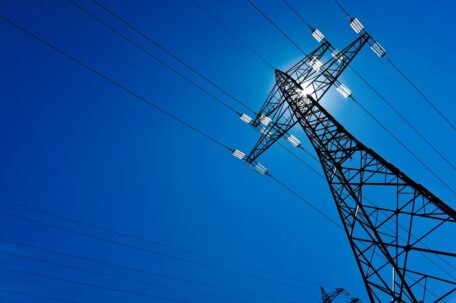 On February 14, European energy system ENTSO-E operators agreed to increase the throughput capacity for electricity supply to Ukraine. From now on, as Ukrenergo noted, the technical possibility of importing electricity to Ukraine has been increased to 700 MW at any time. Previously, the maximum possible import from Europe was 700 MW at night and 600 MW during daytime hours. The company noted that it will work to ensure that the technical capabilities for the commercial exchange of electricity between Ukraine and Europe grow in the future. In the reverse direction, the capacity is 400 MW, but Ukraine has not exported electricity since October 11, 2022.
Support UBN team