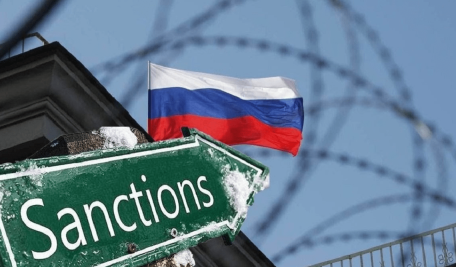 Wednesday, March 16, 2022
The EU has approved the fourth package of sanctions for Russia.
With its decision, the EU Council established a ban on any transactions with certain state-owned enterprises of the Russian Federation, to prohibit the provision of any credit rating services and close access by any Russian physical or legal entities to any subscription services related to credit rating activities. The EU will also expand the list of people linked to Russia's military-industrial base who are subject to stricter EU export restrictions on dual-use goods and goods and technologies that could help improve Russia's defense and security sector. New investments in Russia's energy sector will be banned, and comprehensive export restrictions on equipment, technology, and services for the energy sector will be enacted. EU restrictions will also apply to trade in iron, steel and luxury goods.